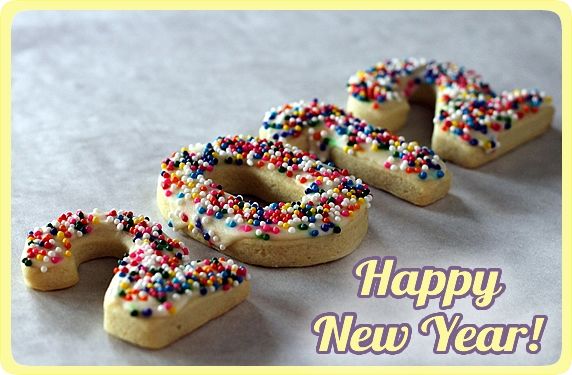 The beginning of a new year is upon us--a time to look forward to things to come. New experiences, new travels, new recipes, new goals. I know that I'm looking forward to 2012 and continuing to share recipes, ideas, and conversation with all of you.
The beginning of a new year is also a time to look back and reflect on the previous year. So, for today's post, I'm going to join the crowd with a Top 10 list. Just in case you missed any of my most popular recipes, this list will catch you up.
I thought you might like to see how many times each of these popular posts was viewed, so I've included that, too. It still amazes me to see the thousands of Yummy friends who have stopped by. Often, I'm surprised by which recipes turn out to be the most popular. Egg salad, for example, is on the top 10 list below. I love egg salad, but I had no idea so many others do, too. Or, is it because I made a healthy version? Can't say for sure, but it's part of the fun of blogging. There's always some mystery and anticipation when I post something new--wondering if you'll like it or not. That's part of what keeps this interesting and fun.
Click on any title or photo below to link to the post and recipe.
----------------------------------------------
Here is the countdown of my
Top 10 Most Popular Recipes of 2011
#10 (This post was viewed 9,948 times.)
Easy Chocolate Covered Strawberries with A Gourmet Flair
#9 (This post was viewed 10,233 times.)
Microwave Colored Popcorn -- Make it any color in the rainbow!
#8 (This post was viewed 10,496 times.)
Asian Turkey Lettuce Wraps -- A healthy meal, appetizer, or party buffet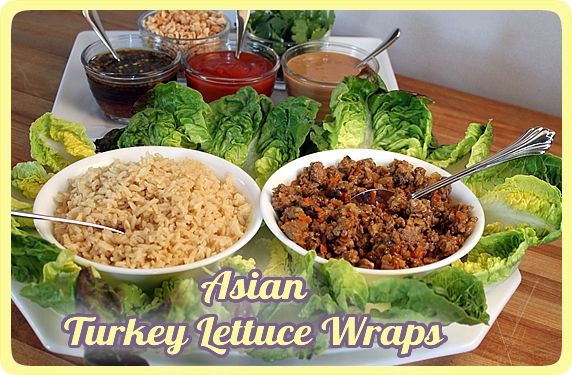 #7 (This post was viewed 12,648 times.)
Slow Cooker Pulled Pork -- Low Fat, Easy & Delicious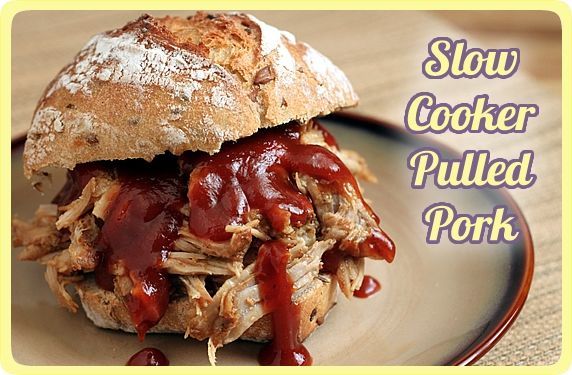 #6
(This post was viewed 13,495 times in 2011. It was originally posted in 2010, but was a repeat reader favorite in 2011.)
Easy Caramel Apples With A Gourmet Flair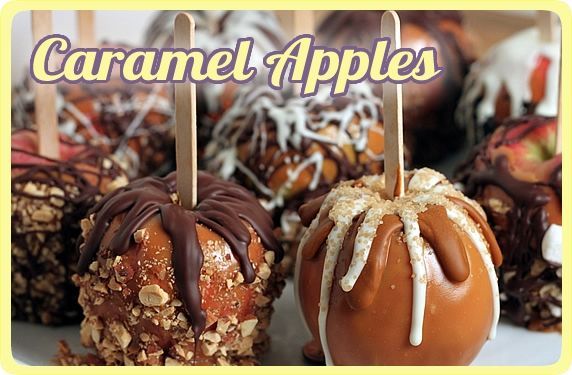 #5 (This post was viewed 15,234 times.)
Egg Salad -- A Healthy, Low Fat Recipe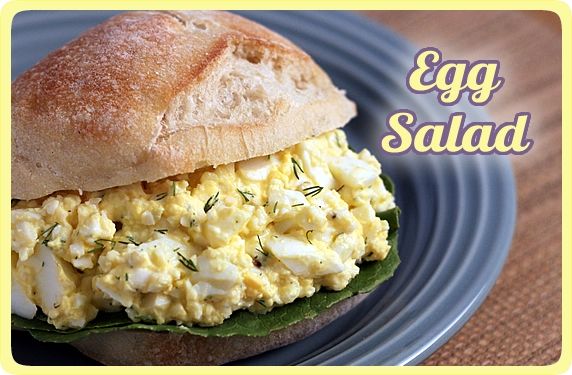 #4 (This post was viewed 16,562 times.)
Baked Potato Bar -- For a Family Dinner or Party Buffet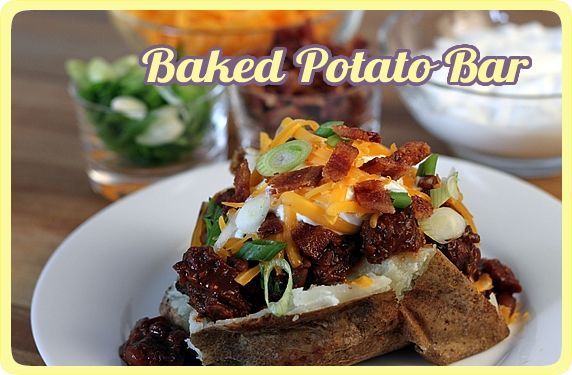 #3 (This post was viewed 16,855 times.)
Overnight Slow Cooker Apple Cinnamon Steel Cut Oats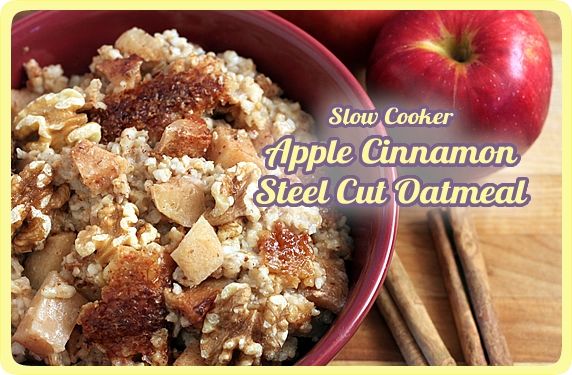 #2 (This post was viewed 19,363 times.)
Spinach Strawberry Salad with Candied Pecans, Feta, & Raspberry Poppyseed Dressing

#1 -- Most popular of 2011! (This post was viewed 24,620 times.)
Individual Parmesan Hash Brown Cups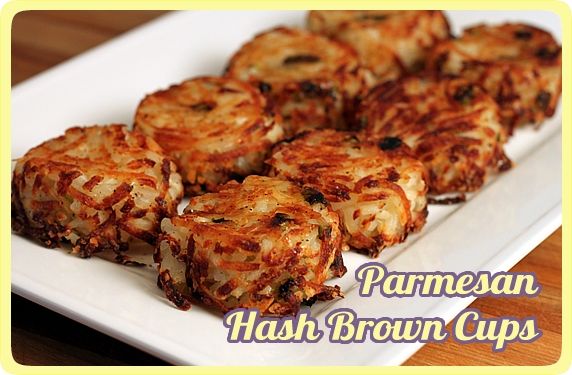 What was your favorite Yummy recipe of 2011? Did it make the Top 10 list?
Looking forward to many more recipes, conversations, and memories with you in 2012. Thanks so much for joining me on this yummy journey. I appreciate each and every one of my readers and all of your informative, thoughtful comments. You're the best!
Let's make it a yummy year!

Pin on Pinterest