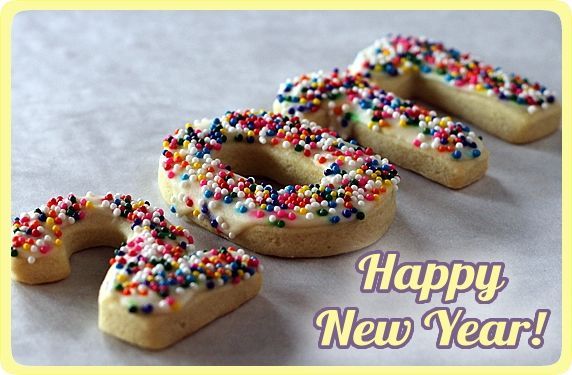 The beginning of a new year is upon us--a time to look forward to things to come. New experiences, new travels, new recipes, new goals. I know that I'm looking forward to 2011 and continuing to share recipes, ideas, and conversation with all of you.
The beginning of a new year is also a time to look back and reflect on the previous year. So, for today's post, I'm going to join the crowd with a Top 10 list. Just in case you missed any of my most popular recipes, this list will catch you up. Click on any title or photo to link to that post.
Here is the countdown of my
Top 10 Most Popular Recipes of 2010

#10
Spiced Hot Drink Mix Recipe--For cider, cocoa, coffee, tea, juice or wine

#9
How to Cut and Serve Perfect Caramel Apple Slices
#7
Pull-Apart Sticky Buns--A Make-Ahead Recipe
#6
Homemade Peppermint Liqueur Recipe
#5
Double Chocolate Hot Cocoa Mix--With Gift Jar Tags
#3
3 Easy Dip Recipes--Pumpkin Pie, Caramel, & Peanut Butter
#2
Easy Caramel Apples With A Gourmet Flair
#1 - Most Popular of 2010!
Maple Pumpkin Spice Lattes--A Big Batch Party Recipe
What was your favorite Yummy recipe of 2010? Did it make the Top 10 list?
Looking forward to many more yummy recipes, yummy conversations, and yummy memories with you in 2011.
Let's make it a yummy year!

Pin on Pinterest