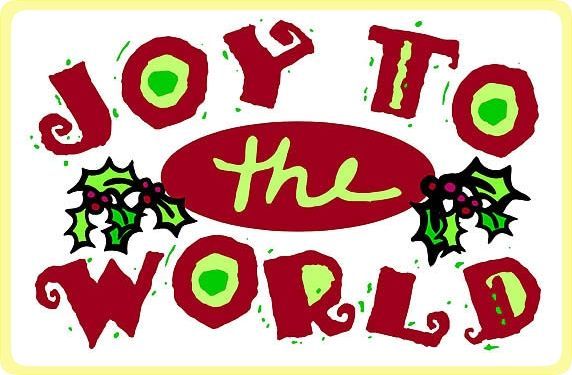 Dear Yummy Readers,
It was four months ago today that I launched The Yummy Life blog with the help of my talented, techie son, T-Man. I had no idea how much fun this would be. It's fun because of you, my readers, who have grown in numbers more rapidly than I could have imagined.
Yummy friends around the world!
I never dreamed I would have Yummy readers from all over the world. Just yesterday, we had visitors from Argentina, South Africa, Mexico, Japan, Singapore, Canada, United Kingdom, Denmark, France, Sweden, Russian Federation, Belgium, Israel, Bulgaria, Cypress, Tanzania, Hungary, Qatar, India, Germany, Puerto Rico, New Zealand, Panama, Australia, Switzerland, Spain, South Korea, Belarus, and Ireland. And, the United States, of course. There have been visitors from numerous additional countries on other days.
If you're wondering how I know all that, it's because T-Man, my techie wizard, set up a world map on my laptop that has dots in the countries of my Yummy readers in real time. So, I can look at the map and know at any moment the countries where my readers reside. It is so fun to feel connected with people from all over the world. That's a thrill of blogging that I hadn't anticipated. When you read my blog and leave comments, you are also connecting with Yummy readers from around the globe. I guess that's the wonder of social networking. I've become a believer. It's a cool thing. What a big, wide, wonderful world we all share!
May your world be yummy throughout the holidays!
As the Christmas holidays begin in our home and I take few days off from blogging, I want to thank you for stopping by my blog, leaving comments, and making a connection with me and the international Yummy Life community.
Wherever you live, whatever language you speak, however you celebrate the holidays, may they be joyous, filled with blessings, and shared with people you love.
I'll be back blogging again next week. Until then, wishing you a yummy day, a yummy holiday, a yummy world!
Monica

Pin on Pinterest