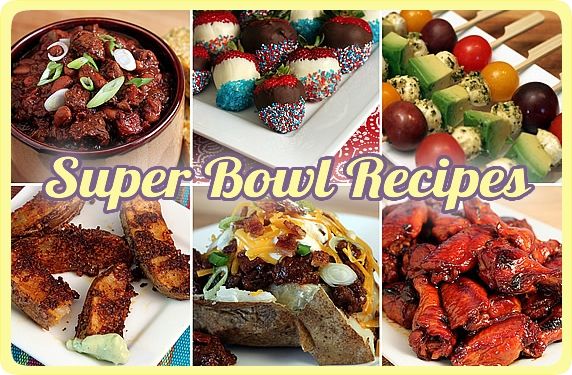 I heard on the news this morning that this year's Super Bowl is expected to have the biggest TV audience ever. I'm a football fan, and I'll be watching. But, for the first time in a long time, I'm undecided about who to cheer for on Sunday. This is in stark contrast to last year when the Packers were playing. I'm a Cheesehead by marriage, after all.
For many, the most important of a Super Bowl game is the food. So, I have collected some favorite recipes that suit the occasion. Be sure to scroll through to the end--there are links to lots more great recipes from other food bloggers.
Click on any of the photos below to link to the recipe.
A taco bar works great for a football party. If you don't want to make the tortilla bowls like I did, an easy & tasty alternative is to use tortillas chips or Fritos as a base and pile on the toppings of your choice.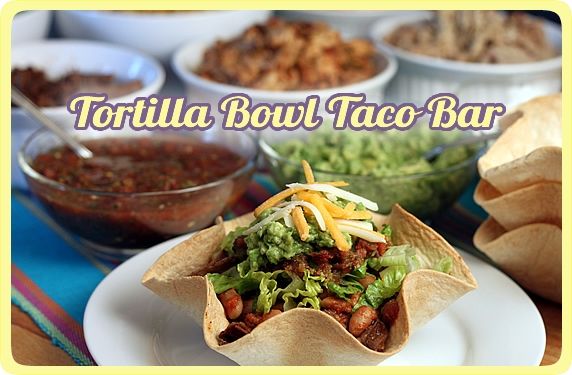 Similarly, Baked Potato Bars are easy and great for feeding a crowd. You can offer baked sweet potatoes as a healthier option.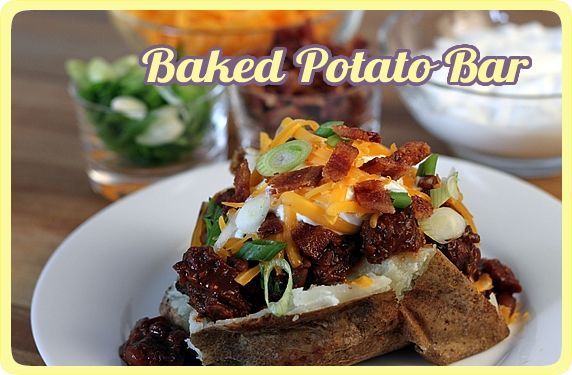 It's hard to go wrong with chili. This is my favorite chili recipe; it's made with steak. Fabulous flavor!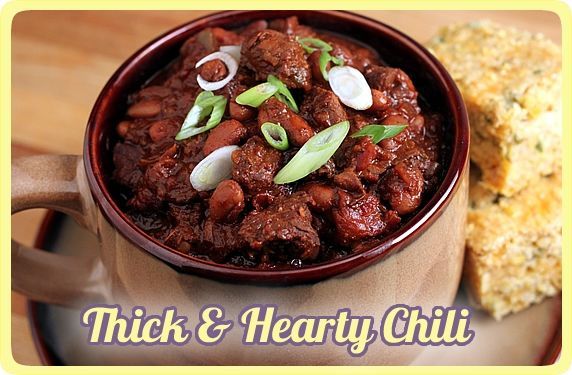 Here's a healthier, quick & easy chili that's a yummy option, too.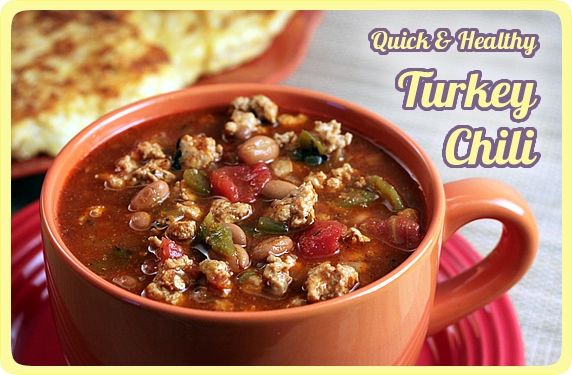 Wings are one of the most popular foods at Super Bowl parties. These are T-Man's favorites. Finger lickin' good!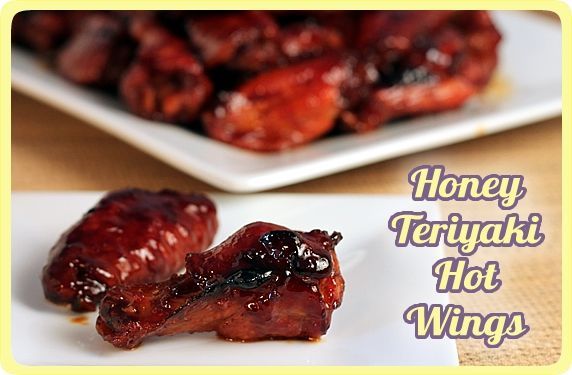 These oven fries have some kick to them. They're great with many different dips, like this creamy avocado dip, nacho cheese dip (you know, the Rotel and Velveeta one--also a T-Man favorite), or plain ol' sour cream.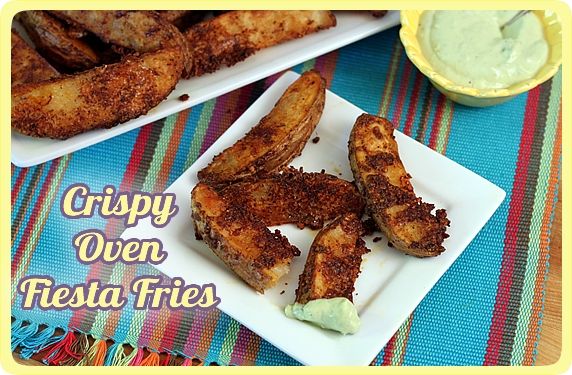 These little sliders are another favorite around here. They can be made ahead and refrigerated until game time--very convenient.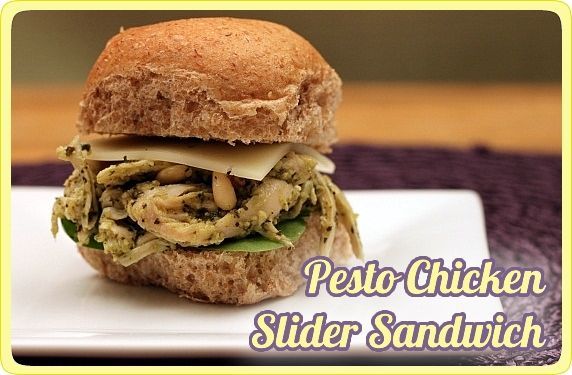 Chips and salsa are a party stand-by. This is my favorite salsa recipe, and it only takes 10 minutes to make a batch!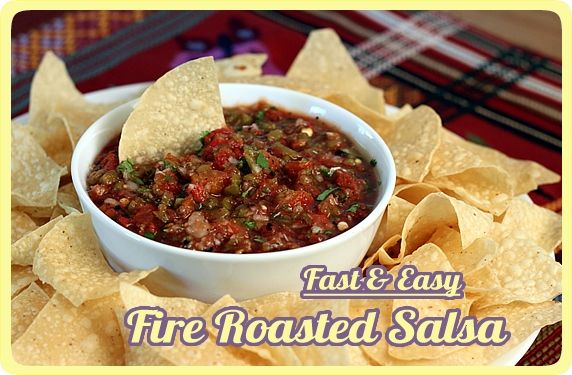 Here are 8 easy appetizer recipes that use pesto. Click on the photo to see the selection: Pesto & Feta Mushrooms; Pesto Pinwheels; Pesto Cheese Spread; Pesto Dipping Oil; Pesto, Mozzarella, & Veggie Skewers; Pesto Crostini; Pesto & Brie.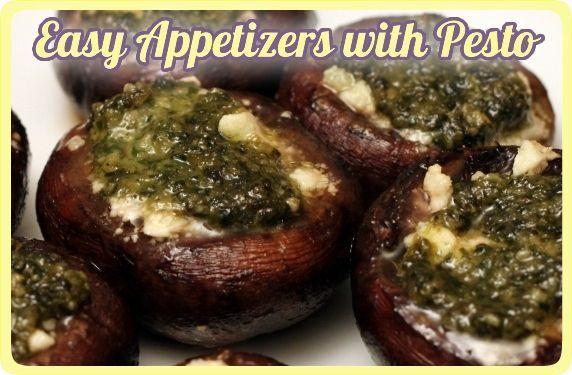 This is a healthy egg salad recipe made with Greek yogurt. Spoon dollops onto crackers or serve it in small lettuce or endive leaves.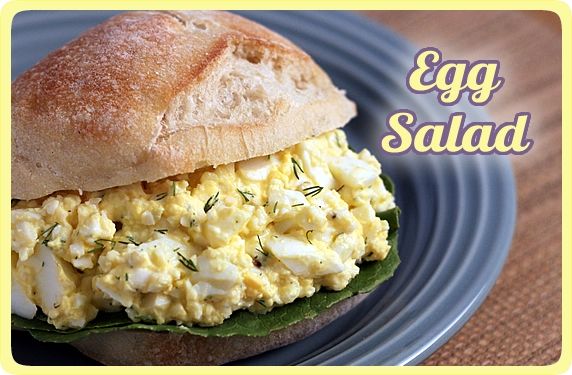 Originally made for the 4th of July, these blue and red strawberries reflect the team colors of both the Giants and the Patriots. So, this year, they make perfect, festive Super Bowl party food!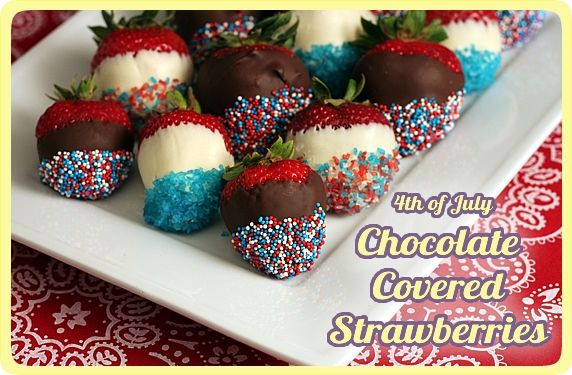 This honey-sweetened fruit dip is made with Greek yogurt. A fruit platter with this dip is a healthy, tasty option for your party.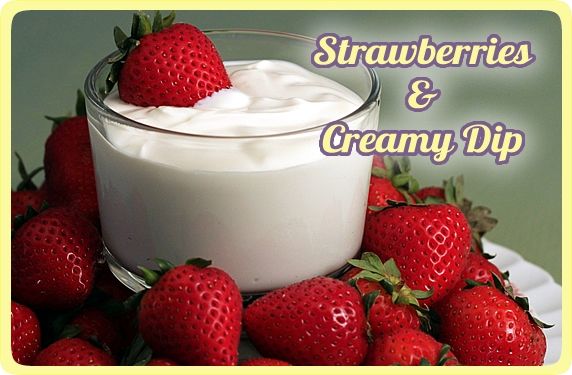 Another healthy, fun option: cut fruit salad into salsa-size pieces and serve it with these baked sugar & spice tortilla chips.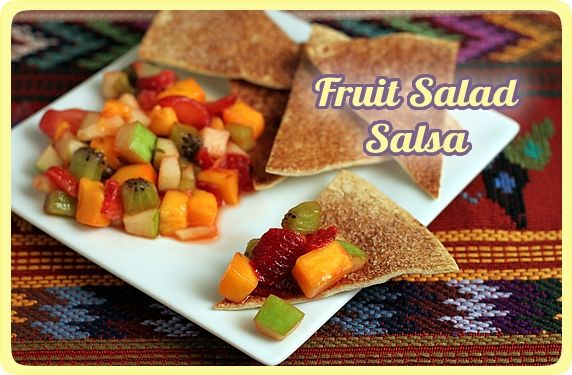 It's easy to adapt this Red Hot Popcorn mix for the Super Bowl. Just add some blue M&Ms and sprinkles to the red that's already there, and you've got both teams' colors. Rachel at The Avid Appetite did just that, using the colors of her favorite team: the Giants.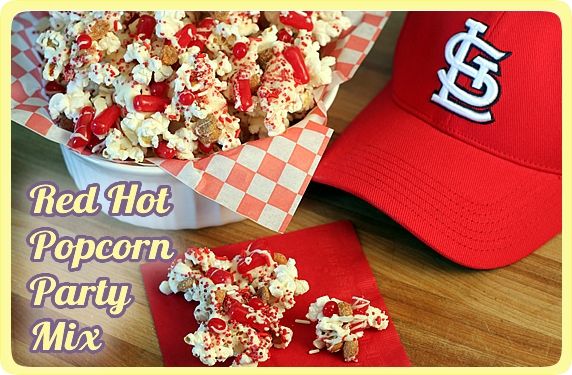 Another popcorn idea: try this easy microwave method for making red and blue popcorn.
More Super Recipes
Check out these fantastic Super Bowl Recipe Round-Ups from other bloggers:
What will you be eating during the Super Bowl?
Make it a yummy day!

Pin on Pinterest